PoE - The New Challenge League will Update on Thursday May 10th
On Thursday May 10th (PST) GGG will be announcing the full details of Content Update 3.3.0 and its new Challenge League. At that time they will be introducing a new set of league supporter packs which will mean that the Bestiary Supporter Packs will leave the store.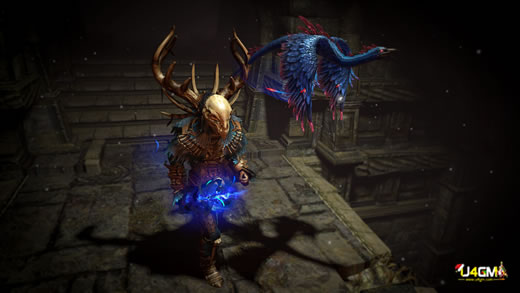 There are two pairs of the Bestiary Supporter Packs available in the store. Each of the two pairs has different contents, so you can choose whichever one (or both) you prefer. You can upgrade from the smaller one in a pair to the larger one.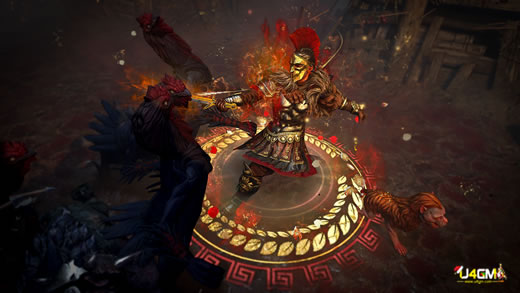 If you're interested in getting one of the Bestiary Supporter Packs but you're not sure you'll be able to get one in time, you could consider setting up a payment plan which can reserve a pack for you for up to six months after the commencement of your plan.
Additionally, if you have purchased any plain points packs since February 15th (PST) you can use this in an upgrade to one of the Bestiary Supporter Packs! You can credit up to 80% of the value of your desired supporter pack towards an upgrade. For example, if you purchased a $10 point pack you could then upgrade to the Harpy or Manticore Supporter Pack for $20. You'd then receive the remainder of the contents of the pack, excluding the points you already purchased before the upgrade.
If you're an Xbox One user you still have more time remaining to purchase the Bestiary Supporter Packs and continue to complete your challenges in the Bestiary League. We'll announce the end-date for these as soon as we can.
By the way, the Flashback event will start at the end of this working week! If for some reason you've missed the announcement, click here to learn more about this event and its prize pool. If you need poe orbs cheap in game, you can choose u4gm.com sale cheap poe currency.