Where is the Island of the Doomed in Lost Ark?
Island of the Doomed is an island in the MMORPG game Lost Ark , located in the Gulf of Ardethine off the coast of Ardethine. Finding it can be a little tricky, so we've included the exact location on the game world map. It is classified as an adventure island, which means that it will only be available to players when it is active.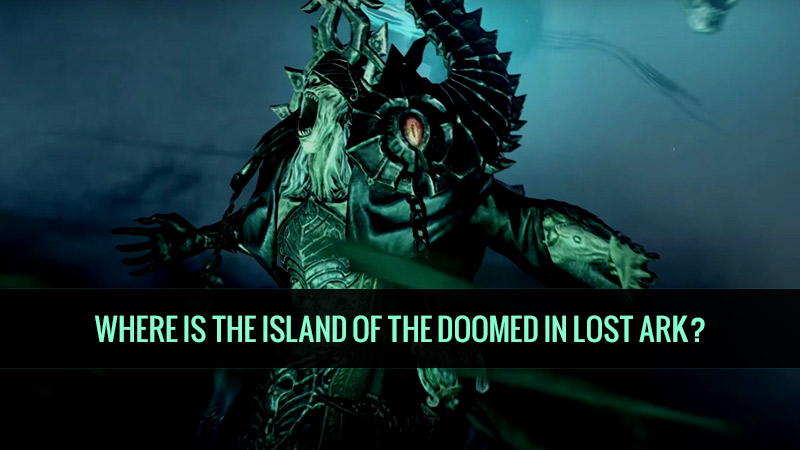 You can check the island's active status by going to the Porycon compass window and selecting Field Bosses. From there, you can click the Adventure Island drop-down menu and turn on the alarms for Doomed Island.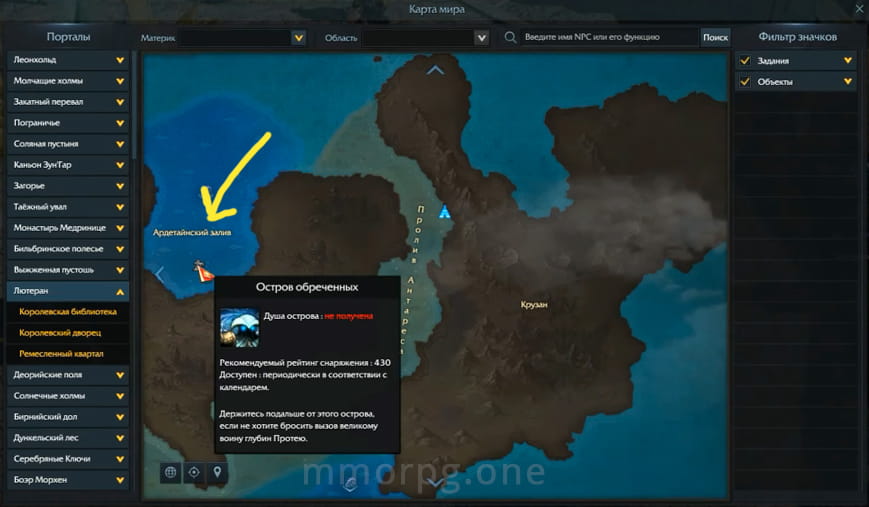 How to get the soul of the Island of the Doomed?
Getting the soul of the island of the Doomed is quite difficult. When you arrive on the island, you will have access to a co-op quest called "Island of Death", where you fight a field boss named Protea.
The world boss Proteus at the start of the battle is invincible, and in order to remove the invulnerability from the Proteus boss and defeat him, you will need to find and destroy three Apor Trees that randomly appear on the Lost Ark map.
At this point, the island soul may appear as a random Lost Ark trophy for defeating the boss. You can fight as many times as you need until the event closes or you get the soul of the island.
If you are just planning to play online role-playing game Lost Ark, then I advise you to look at the minimum system requirements for Lost Ark to determine if this MMORPG game will run on your PC.